Explore the opportunities
Creating Bonds between China and Scandinavia
China has seen an unprecendent growth since Deng Xiaoping took command and after his legendary Southern Tour opened China for foreign investments. More than 20 years of continuous extreme GDP growth have created a country with the largest industry, largest cash-reserve and largest consumer base. With Xi Jinping's Made-in-China 2025, the country has set ambitious goals to become the leader in virtually any industry but a specific focus in AI, Semiconductors, Cloud Computing and Biotech
David Almström moved to China in 1997 to head up Ericsson's datacom operations in a green-field market. Later, Mr Almström become VP of Business Strategy, leading Ericsson China's effort into the Mobile Internet. In 2012, after a successful exit from Trolltech into Nokia, Mr Almstrom moved back to Sweden to found Intermediate AB and Intermediate Ventures  specifically focused on bridging various investment efforts between China, Hong Kong and Sweden.
founder intermediate Ventures
David has M.Sc. in Telecommunications and International Business from University of Linköping, Sweden. Prior to found Intermediate, he co-founded Tiandi Scandinavia in 2008. He has served as Director for Product Management, Telenor Digital; Director Qt APAC, Nokia and Regional Director, APAC Trolltech. Before Trolltech, David was VP Ericsson China, Business Strategy and Director, Datacom. David was born in Stockholm, Sweden and speaks Swedish, English, French and Chinese. He resides in Stockholm with his family and shuttles to Hong Kong, Beijing and Shanghai.
"Most of Sweden's startups work in close proximity to each other and have formed a real innovation community"
Neil Sholay, Head of Oracle Digital EMEA
Internet Next Gen
Blockchain, AR/VR/MR, AI and machine learning, games, gambling and Fintech are core areas all over Scandinavian. Driven by government policies and strong companies like Ericsson, Nokia, Statoil and Vestas, startups popping up all the time.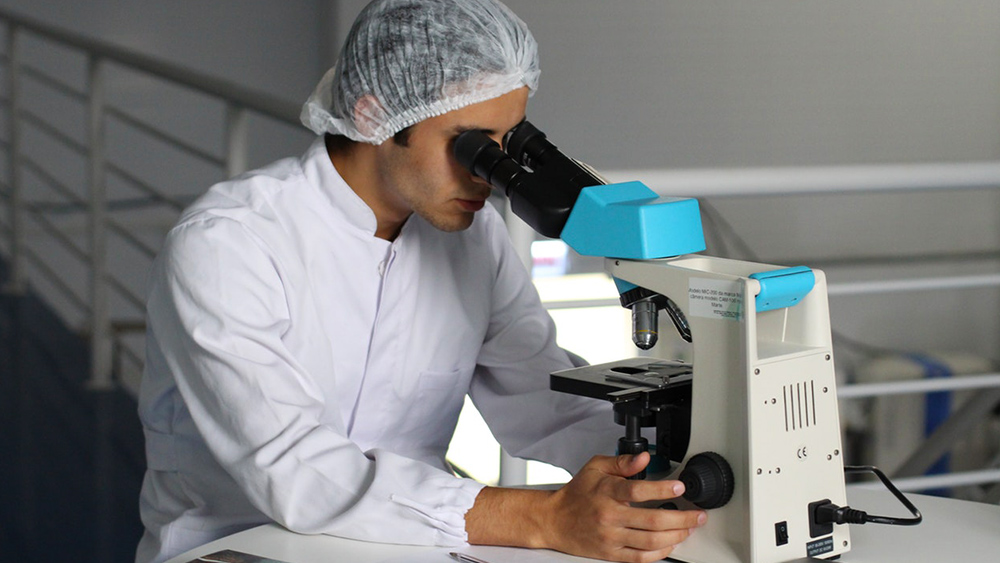 Life Science
Scandinavia leading with the world famous Karolinska Institute - awards the Nobel Prize in Medicine - has a fantastic startup and research community in pharma, biotech and medtech supported by AstraZeneca and others.
World Leading Ecosystem
Helsinki, Oslo, Stockholm and Copenhagen regularly gets awards and nominations for being one of the best startups place in the world. Unicorns like Spotify, Supercell, Opera and Unity proves the point.
Beijing
China Liaison Office
Hong Kong
Global Headquarter
Stockholm
Scandinavian Operations
If you want to learn more about us, you're in the right place. Read to learn how we managed to grow our business so fast.